First master's thesis in AstroCeNT
On December 11th Robert Szymko, a member of AstroCeNT team, became Robert Szymko, M.Sc.! He defended his master thesis in physics.
The thesis was prepared at AstroCeNT under the supervision of prof T. Bulik and dr M. Denys. The title of the thesis was "Seismic characterization of the Virgo detector".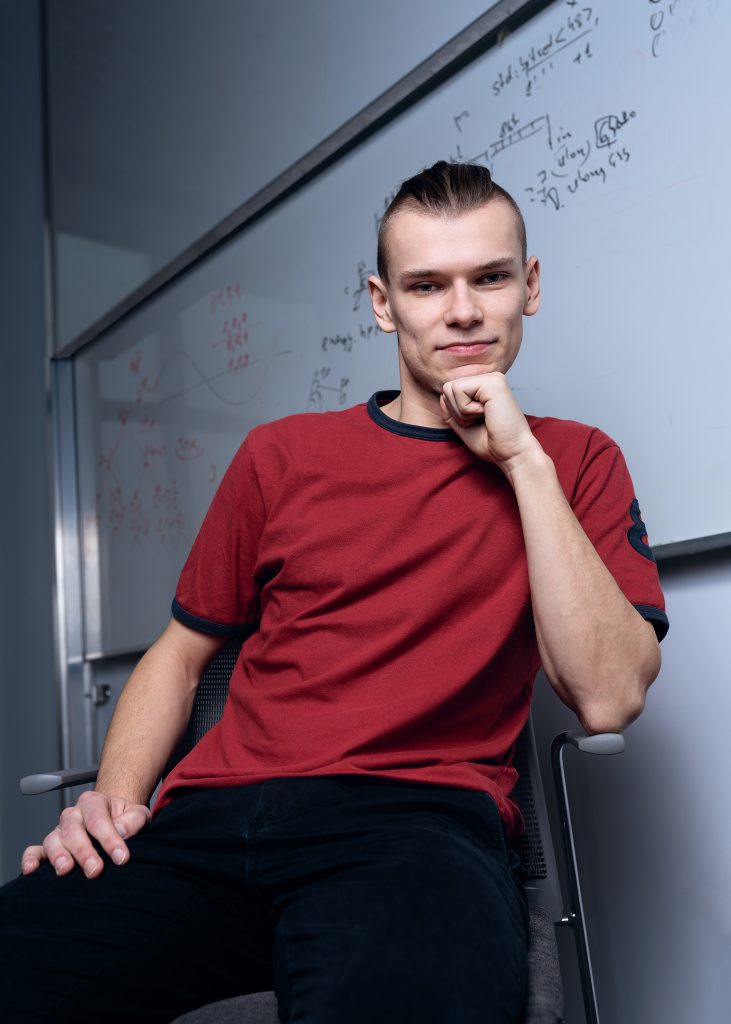 Robert will continue seismic studies of the Virgo site and will also work further on the infrasound data acquisition and analysis.
Congratulations!