Director of European Gravitational Organization Professor Stavros Katsanevas will visit Astrocent in late May 2019
Professor Stavros Katsanevas, the director of the European Gravitational Organization (EGO), based in Pisa, Italy, is coming to visit Astrocent.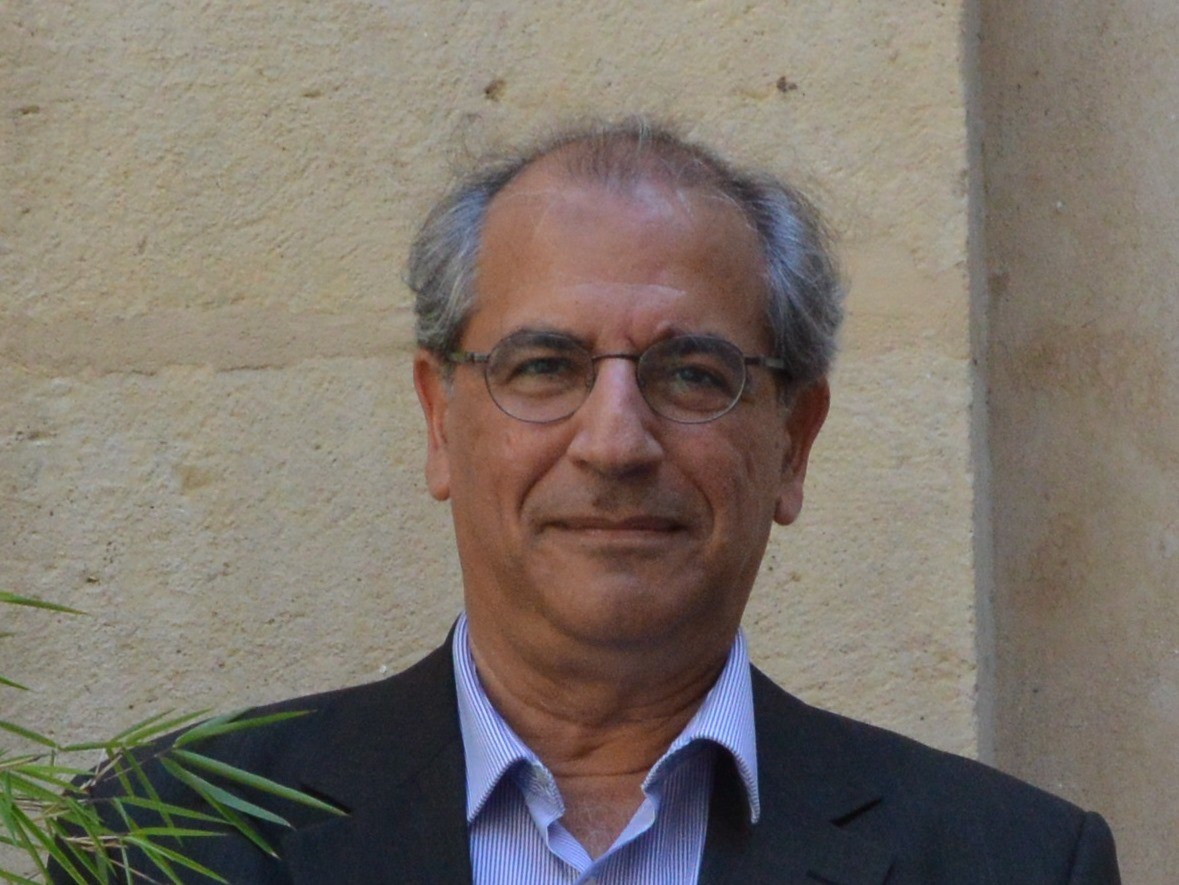 Professor Stavros Katsanevas, a long-time director (until Autumn 2018) of Astrocent's strategic partner Astroparticle and Cosmology Laboratory (APC) located in Paris, has played an important role in the Astrocent project since the beginning. He is the chairman of the International Scientific Committee of Astrocent and will preside over its meeting on 21 May at the Astrocent site.
A distinguished scientist with many significant accomplishments first in experimental collider particle physics, and since the early nineties, also astroparticle physics, that he was one of the pioneers of, professor Katsanevas has had many important contributions to the field and has held many positions of responsibility. In particular he was a founder and first chairman of the Astroparticle Physics European Consortium (APPEC). More information about professor Katsanevas can be found, e.g., here.