One more master's thesis was defended at AstoCeNT
On March 8, Mateusz Pietrzak, a student of the Warsaw University of Technology (Faculty of Electronics and Information Technology), defended his master's thesis.
The work entitled "Monopulse acoustic radar" was carried out under the supervision of Dr. Mariusz Suchenek, leader of the Electronics and Data Acquisition and Processing group.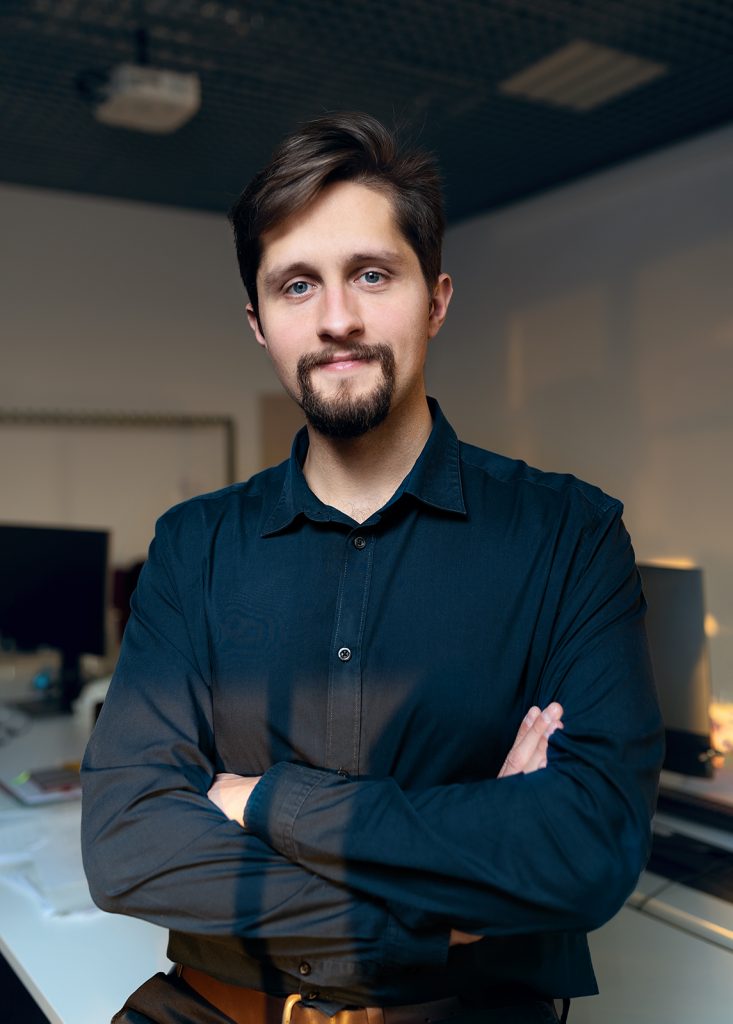 From September 2020, Mateusz has been working at AstroCeNT as a technician where his work focuses on the development of seismic sensors and VISA (Virtual Instrument Software Architecture).
Congratulations on your success, Mateusz!