Autonomous Seismic Sensors have been made by AstroCeNT team
Being a small part of a large system does not mean playing a small role in it. Even a tiny cog is incredibly important to a successful and rewarding huge enterprise.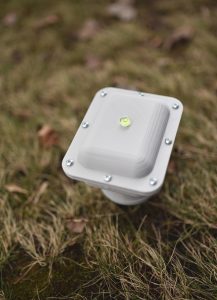 The development of a low-cost Autonomous Seismic Sensor for science and industry applications is one of AstroCeNT's recent achievements. The sensor is battery-powered and allows seismic signal acquisition with 24 bit, records data to an SD card, and uses GPS to provide precise timestamps. Currently, work is underway on communication between sensors in a large network consisting of many units.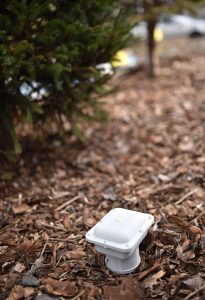 The sensors developed at AstroCeNT are competitive on the market in terms of price and quality. They can be used in different spheres of our life: in the mining industry for active seismic sensing, in security to perform perimeter watch, for monitoring vibrations of buildings or bridges and many others.
The project was implemented thanks to the efforts of the AstroCeNT research team of prof. Tomasz Bulik, Dr Mariusz Suchenek, Dr Marek Cieślar and Mateusz Pietrzak.