4th FNP Interdisciplinary Conference
Prof.

Marcin Kuzniak

was one of the invited speakers. Other AstroCeNT members presented the results of their work during the poster session.
The aim of the conference was to support the integration among the community of the Foundation's beneficiaries. This meeting also became a space for discussion on the most important scientific challenges facing its participants.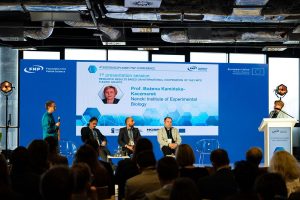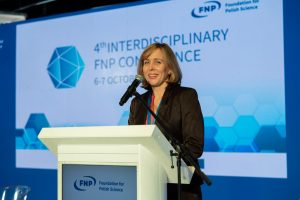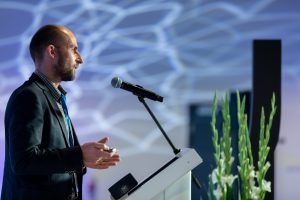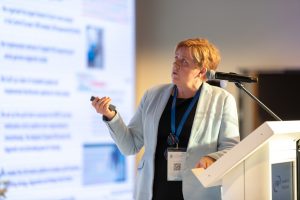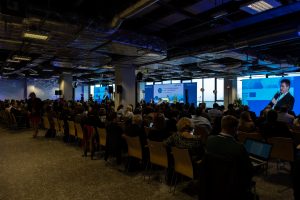 Fot. Nel Gwiazdowska_Archiwum FNP